INTUNES/Autopilot | Fresh start DEMYSTIFIED or why Autopilot and Intunes does not solve your OS Deployment problems
You deploy M365 Office with Intunes built in and you still see the enduser OFFICE 365 icon? Spotify and Whatsapp which you don't want at all in corporate. At the end you go cloud because of TEAMS and that is the only reason right?


 

😉
Dive into the Cloud and M365 Education for deployment, and everything seems like a breeze with the seamless integration of the Modern workplace and Microsoft solutions. Complex systems become a thing of the past, and it's smooth sailing.
However, the harmony is disrupted when Windows 11 enters the scene, and your corporate setup was built for Windows 10 Enterprise. Fast forward to the future, and you find yourself grappling with Windows 12 while still on Windows 11. The age-old challenge resurfaces, forcing you to wipe the entire system, navigating the intricate dance of OS and driver setups.
This has a long history in Deployment and Modern Workplace does not change that.

OS Operating System Deployment was allways nice until the next OS Majorstep or Windows PE uplift (Pre Boot Enviroment) and Chipset for NIC/Storage came out. You could always be lucky or find yourself in the middle of the worst time.

Adding a twist to the Cloud narrative, Microsoft educators claim that you can bid farewell to pre-installed apps or APPX with a magic wand called "Fresh Start." Reality check: Here's a hands-on test using Windows 10 22H2 VL PRO/Enterprise. Whether you choose to keep user data and settings or not, the bloatware that Microsoft ships stubbornly clings to the system even after a reset (OOEB [Out of Box Experience ]Sysprep/MINI Seal).
What's worse? These unwanted additions sneakily reappear as soon as your client reconnects to the internet.And you can use existing Powershell Scripts per SYSTEM and per EVERY USER once to get rid of that Bloatware/APPX.

Sounds to nice to be true?
Fresh Start is like a digital reset button in Intune, offering a clean slate for Windows devices enrolled in the system. Its purpose is to provide a streamlined experience by removing any non-standard software or potentially harmful applications. However, when it comes to APPX and pre-installed applications by Microsoft, Fresh Start seems to hit a roadblock.
The enigma lies in the design of Fresh Start. While it excels at clearing out third-party applications and system modifications, it intentionally skips over Microsoft's own bundled applications. This intentional omission is rooted in the assumption that Microsoft's native apps are essential for the system's functionality and security. Consequently, Fresh Start prioritizes a clean slate without compromising the core elements Microsoft deems integral to the operating system.
So, in a nutshell, Fresh Start is like a meticulous cleaner, sweeping away the clutter but deliberately sparing Microsoft's built-in applications. While it simplifies and speeds up the cleanup process, it also necessitates additional steps if your goal is a complete purge of all pre-installed APPX and Microsoft-provided applications.
Well no it is not. But no problem we know hot to solve from "Old workplace"……
https://learn.microsoft.com/en-us/mem/intune/remote-actions/device-fresh-start

https://github.com/MicrosoftDocs/memdocs/blob/main/memdocs/intune/remote-actions/device-fresh-start.md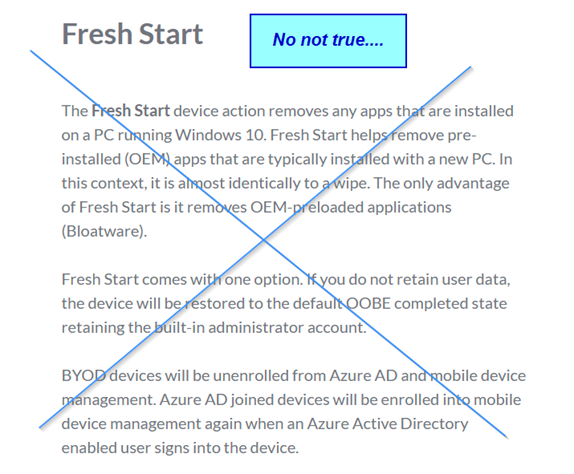 Bloatware fail:

https://techcommunity.microsoft.com/t5/microsoft-intune/intune-fresh-start-does-not-remove-oem-apps-from-asus/m-p/3292075

https://www.tenforums.com/performance-maintenance/86390-why-does-fresh-start-still-install-bloatware-oem.html

https://karstenkleinschmidt.de/2020/09/09/intune-what-is-retire-wipe-delete-fresh-start-autopilot-reset/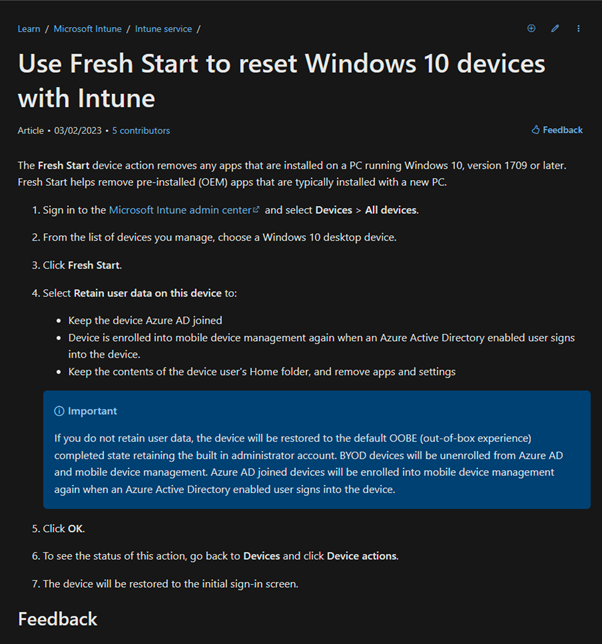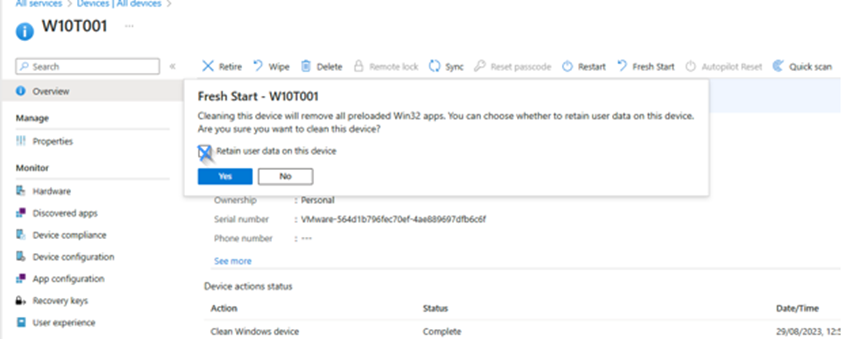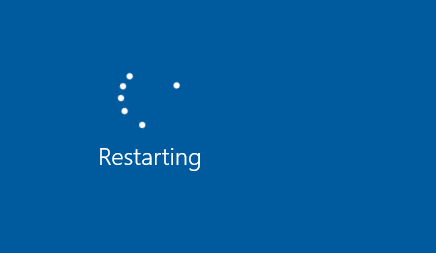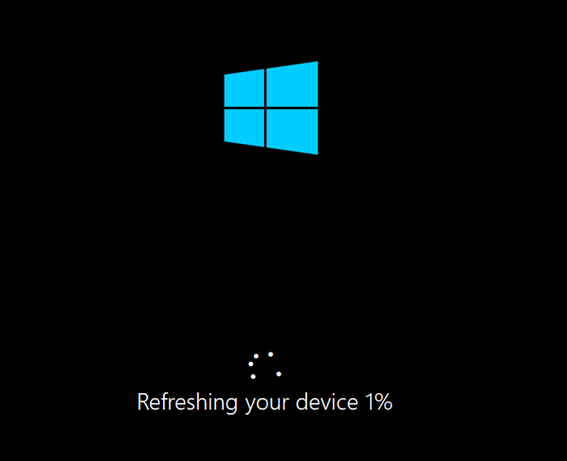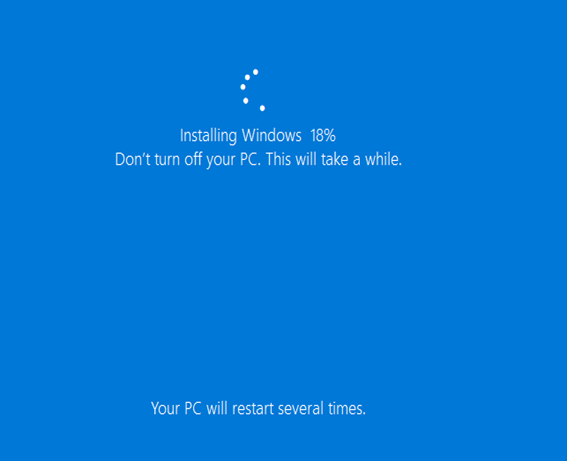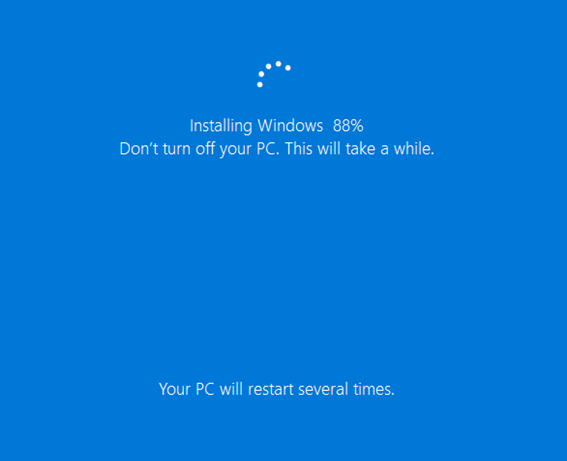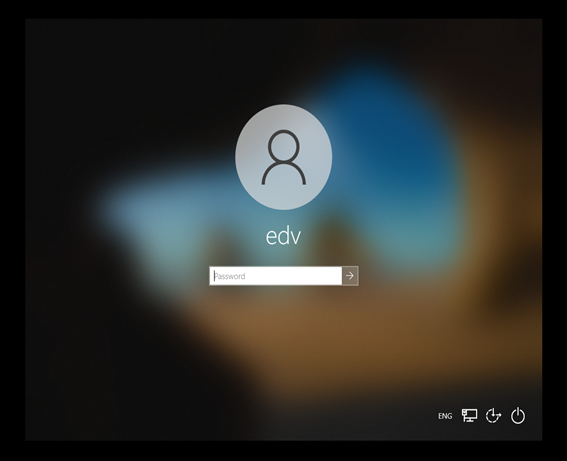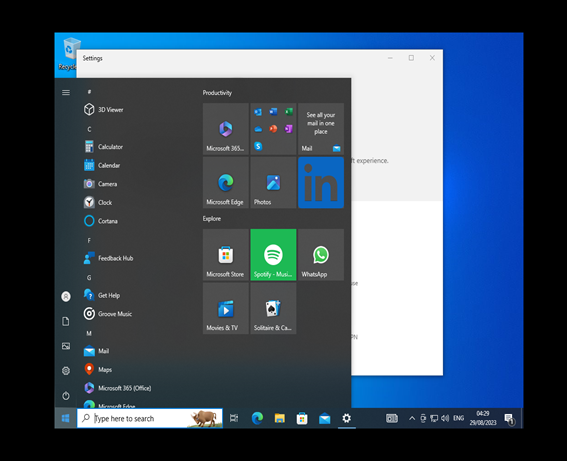 Second run after reset/snapshot. Checkbox "Retain user data on this device"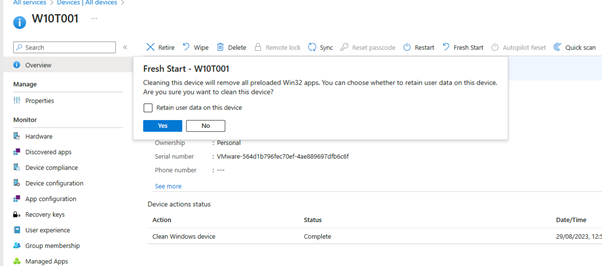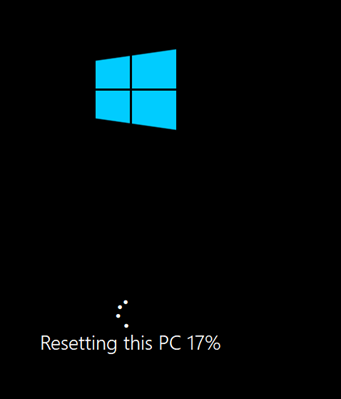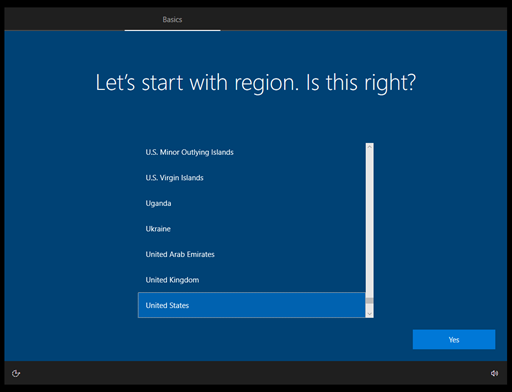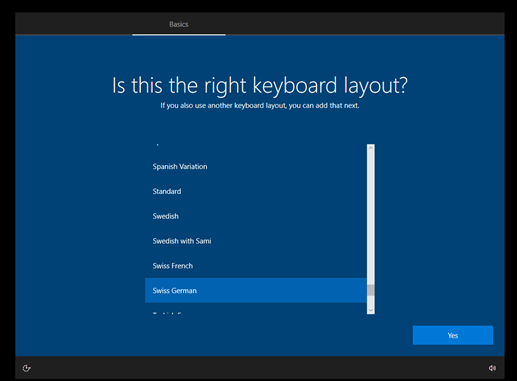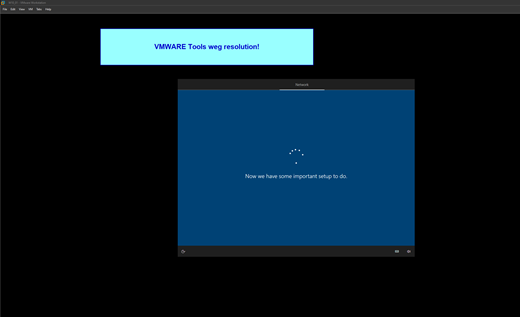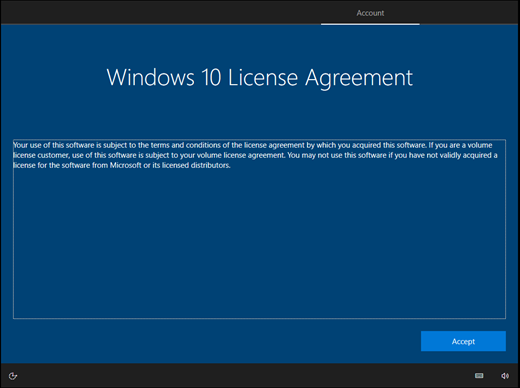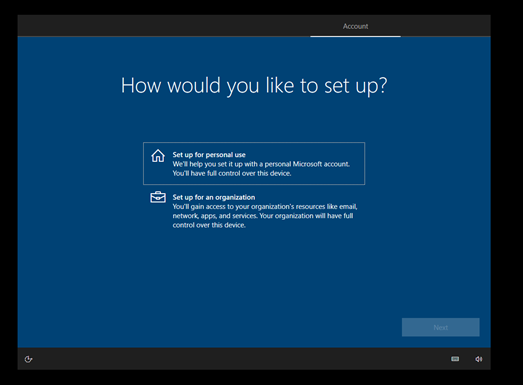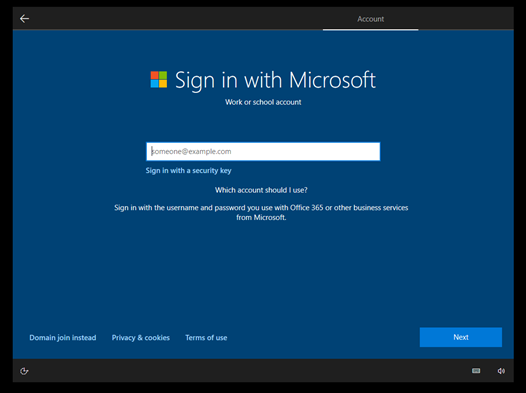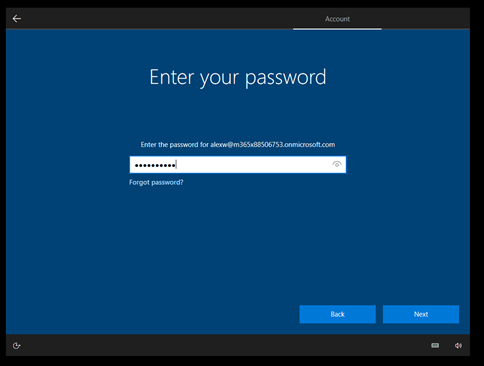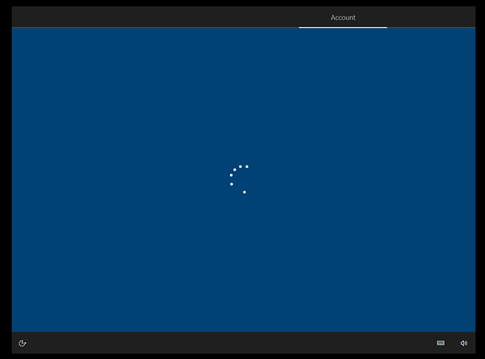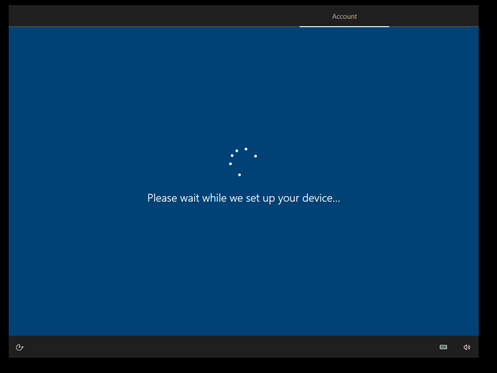 No.no. no. No. No.no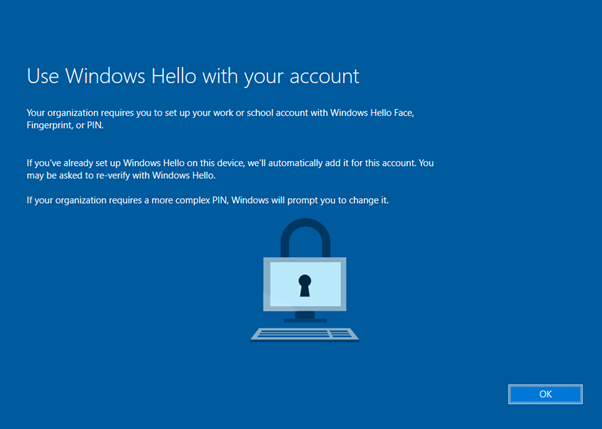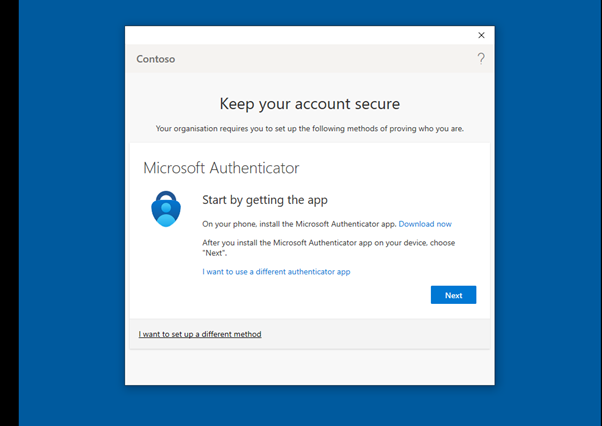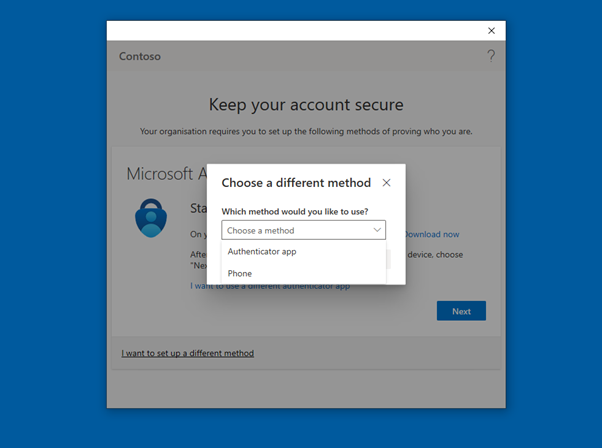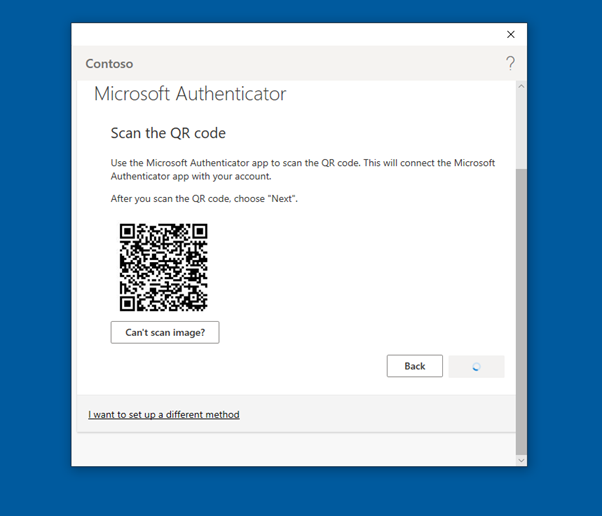 So sieht es DANN am M365 aus: